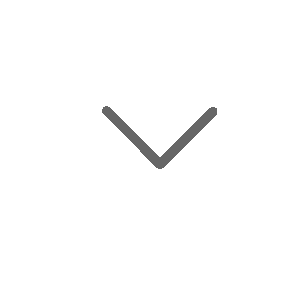 Thailand Journey
January saw us taking a group of over 100 top leaders from a global data, insights and consulting company to Thailand for a five-day journey.
As usual, I was interviewing, observing, filming and generally gathering as much content as I could for a book and other follow-up material. Being there was as spectacular and life-affirming as ever. Even got to witness Chinese New Year in Bangkok's Chinatown... incredible.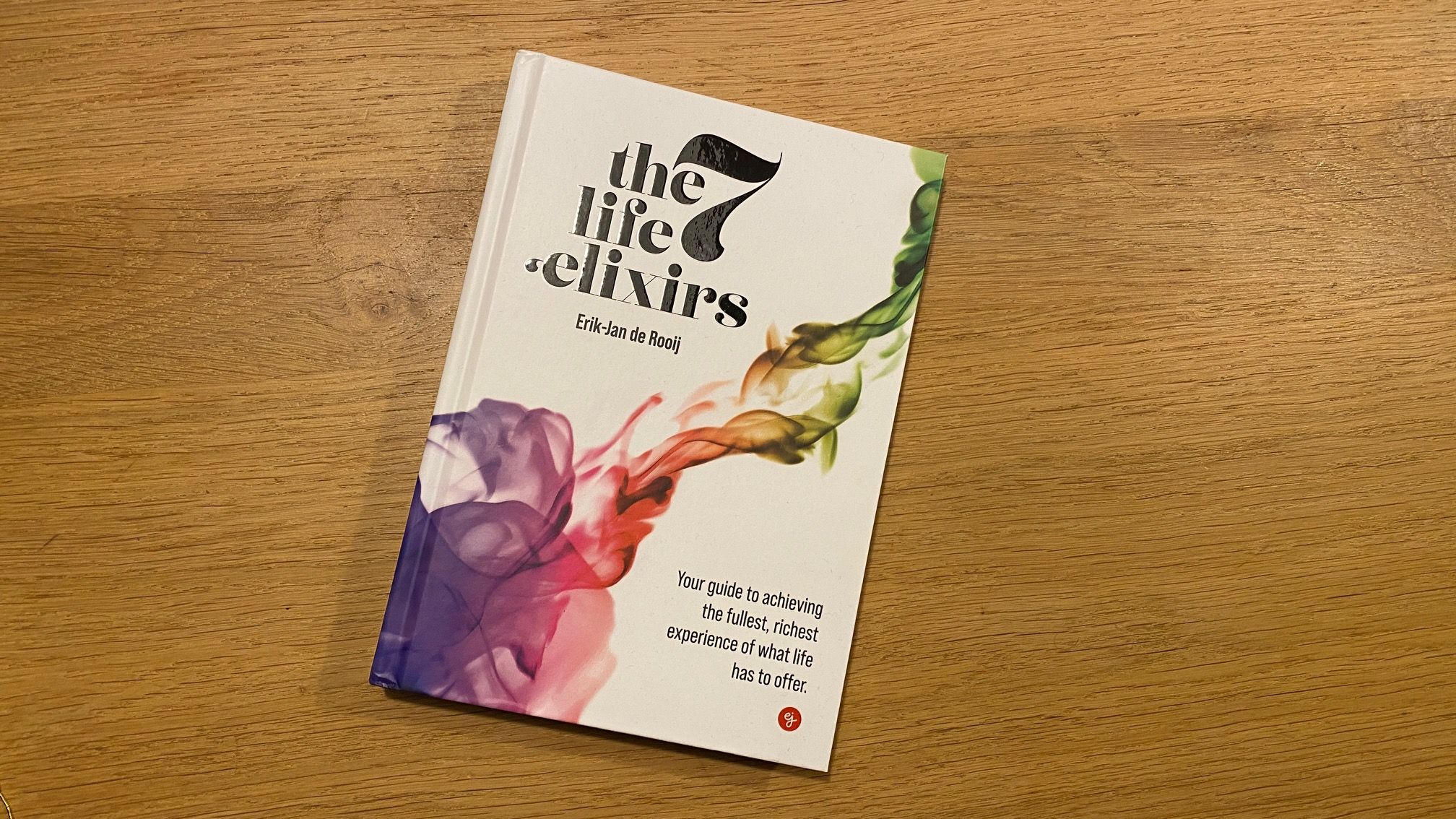 Book publication!
A project that was started more than 10 years ago finally came to fruition at the end of March when The 7 Life Elixirs by Erik-Jan de Rooij was printed. I spent a lot – seriously, a lot – of time over the last four years rewriting the content and getting the book ready for publication.
Dutch footballer interviews
A wheen of interviews with Dutch coaches and footballers – past and present – in February and March. Patrick Kluivert, Wesley Sneijder, Ronald Koeman, Gini Wijnaldum, John van den Brom, Jeremiah St Juste... did the lot. All of the interviews were filmed, and will be used in TV magazine programmes and various social media channels.
Scottish word of the moment
Skoosh: something that's easy or requires little effort. [The maths exam was a skoosh]. Can also be used as a verb [we're going to skoosh your lot on Saturday].
Word Crimes
Why is decent writing important? 'Word Crimes' reveals all...